As individuals, we have knowledge and expertise, but few of us succeed alone.
We get things done and create value through leveraging our personal relationships.

Similarly, organizations create value through their relationships with customers, clients, employees, suppliers, regulators and communities - often leveraging employees' personal relationships in the process.

We refer to the value of all these relationships as relationship capital, a distinct asset that should be measured, managed and developed with the same diligence as human capital and financial capital and other assets.

Access academy learning to unlock your relationship capital and accelerate personal, team and organizational performance.


Vcoach

focused and personal
Vbytes
concise and digestible
Canvases
tools for your workplace
Enotes
with your comments
Engaging
Designed and built
by adult-learning specialists
(
not by Joe in his bedroom)
Insightful
Curated content from leading authors and experts
Practical
Packed full of proven tools that drive application and success
It's up to you

choose your modules
choose your place
choose your time
choose your pace


"Live as if you were to
die tomorrow.

Learn as if you were to
live forever."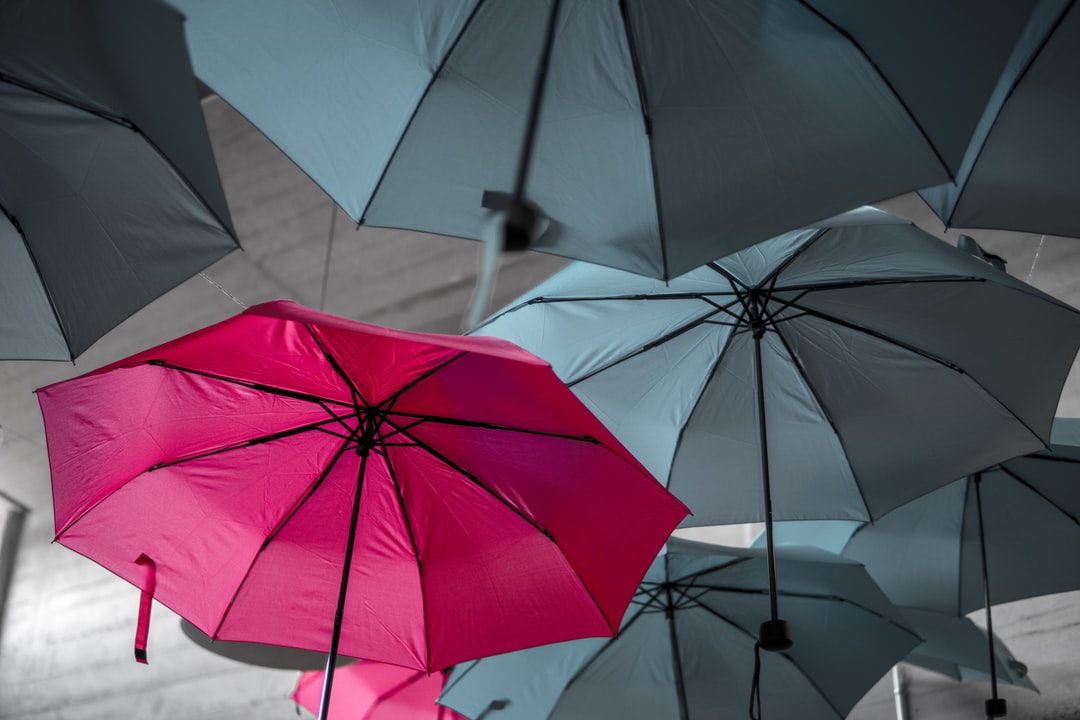 engage programs
Engage with clients and customers to discover increased value, and build better relationships.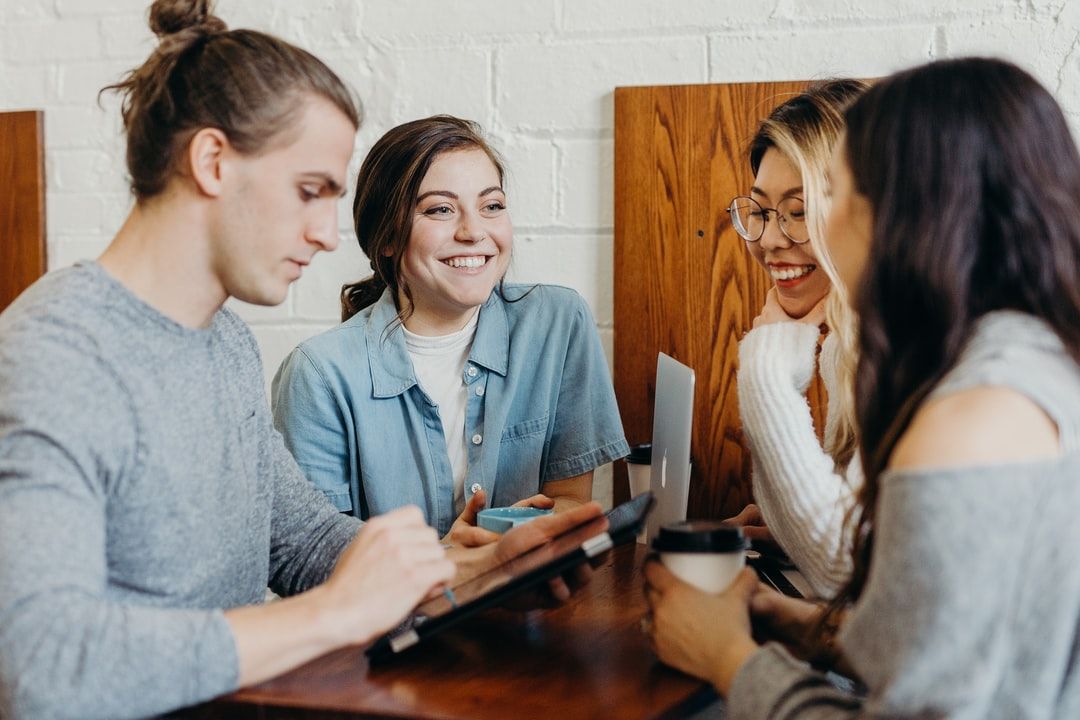 collaborate programs
Collaborate better with colleagues
and stakeholders.


Our focus on quality is your
guarantee of value
100% money-back guarantee.
Take a module, rate your experience, money back if not satisfied.
35
countries where we
are engaged
100,000
people empowered
around the globe
Created with