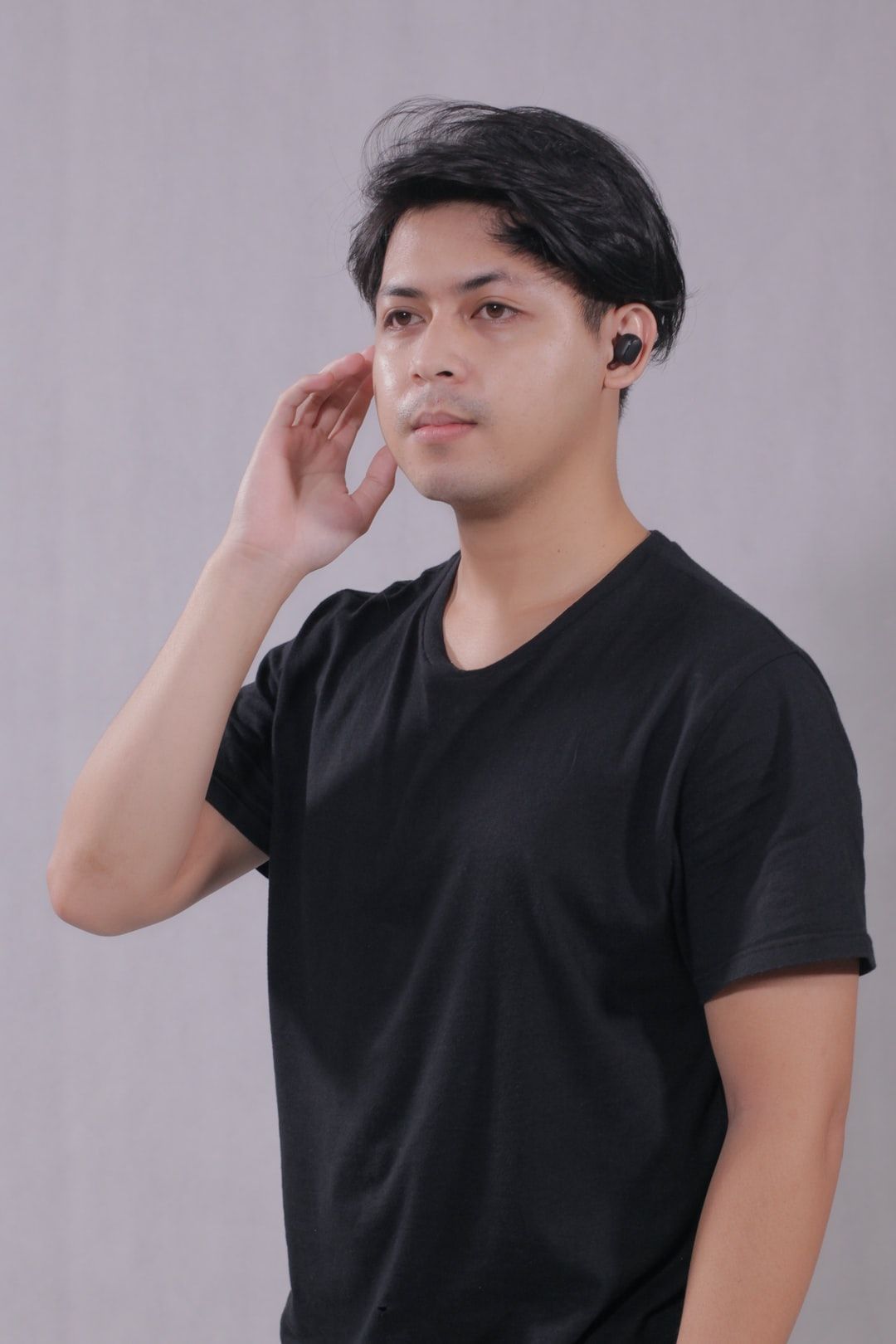 Do you really listen?
If you haven't seen it already, there is a great May 2018 article on listening at
https://hbr.org/2018/05/the-power-of-listening-in-helping-people-change
.
The research-grounded article (we like research versus opinion!), by academics, Guy Itzchakov and Avi Kluger, focuses on listening in relation to performance feedback, but the lessons are equally applicable to multiple business conversations where the desire is to influence the listener.

In the words of the authors:


"Whereas feedback is about telling employees that they need to change, listening to employees and asking them questions might make them want to change."
Is there any parallel here to telling clients/customers/colleagues and suppliers what we think they could/should be doing to improve?
Oh yes!!
"We found that speakers paired with good listeners (versus those paired with distracted listeners) felt less anxious, more self-aware, and reported higher clarity about their attitudes on the topics. Speakers paired with undistracted listeners also reported wanting to share their attitude with other people more compared with speakers paired with distracted listeners."


The article goes on to list six suggested ways to be a better listener. All six link to characteristics assessed in
prefrr© free LISTEN self-assessment
.
The LISTEN self-assessment also looks at six key areas. Areas that impact how well we listen. Really listen. These are:
L

earn

– listening for the broader, deeper picture behind the facts

Identify

– identifying the important points from the many things said

Self

– removing bias and self-interest to better focus on the speaker's words
Time – giving the gift of time and attention, removing distractions and interruptions

Encourage

– signaling the interest and engagement that encourages further sharing

N

ext

– recognizing when conversations are stalling and being able to move the conversation forward


I've noted below where

LISTE

N

contributes to the authors' suggested actions:
Give 100% of your attention. (Learn, Time and Encourage in LISTEN)
Do not interrupt. (Time in LISTEN)
Do not judge or evaluate. (Learn and Encourage in LISTEN)
Do not impose your solutions. (Learn and Self in LISTEN)
Ask more (good) questions. (Identify, Encourage and Next in LISTEN)
Reflect. (Learn and Time in LISTEN)


Take the free LISTEN questionnaire to assess your own listening performance and get personalized feedback on your listening preferences together with tips for how to be a better listener. Please also let us know what you think of this resource.


prefrrTM
developed the LISTEN assessment because we've come to realize that listening is a critically under-utilized competency in business (and in life). Recent research by Nobel Laureate's Daniel Kahneman and Richard Thaler into cognitive bias and cognitive dissonance serves to reinforce the critical importance of listening well to avoid making poor decisions.
We are not charging for the LISTEN self-assessment and personalized tips and feedback. We have no plans to.
Listening is important. Humanity needs to listen more. If we can contribute, that is reward enough.
Please share this link with clients, colleagues and friends:


And, if you'd like to her more of our thoughts on how to build trusted relationships, join our LinkedIn group here: Trusted Relationships.


Thanks for reading.